Our caring dental team is dedicated to providing you with a comfortable dental experience at Bluebird Orthodontics. You can count on us to be there for you every step of the way, from the minute you enter our office to when you leave. Call Bluebird Orthodontics at 385-500-7082 to schedule an appointment with our orthodontist, Dr. Hailee Rask, and learn more about our team and services in Salt Lake City, Utah.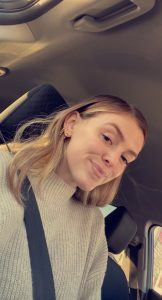 Paige has been a dental assistant since 2017. In her free time, she enjoys traveling, playing tennis and spending time with her boyfriend, Noah, and their dog, Archie. Paige recently became a licensed master esthetician and is pursuing a degree in nursing.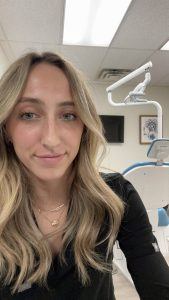 Lauren is currently a student at the University of Utah. She loves to spend time with her sisters in Chi Omega, travel to visit her family in California and go on adventures with her roommates and friends.