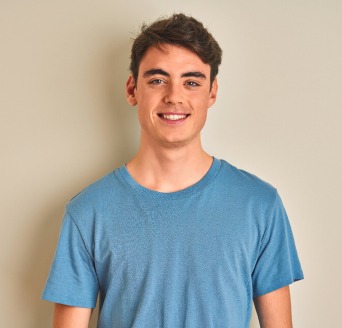 How clear aligners are changing orthodontic smile transformations

For many years, braces have been the most reliable and effective tool to align teeth. If you wanted to "do it right", you had to put in the time with a mouth full of metal. In the 2000's, invisible aligners were introduced and have since rapidly increased in popularity with both orthodontists and patients. Today, there are many cases that can be treated beautifully with invisible aligners or braces!
Key differences between braces and clear aligners:
Clear aligners are removable, making cleansing and eating simpler. However, this also creates the risk of forgetting to wear them (your teeth won't move if the aligners are not worn for over 18 hours/day)!
Clear aligners are less noticeable. Braces consist of metal and/or ceramic brackets and wires that are tough to conceal.
Clear aligners require fewer appointments, because a majority of the treatment planning is done on the computer.
Clear aligners are very comfortable. Each tray only has a slight amount of movement programmed into it and the trays are changed every 1-2 weeks, which keeps the forces light, yet continuous.
Clear aligners apply forces to attachments ("glue bumps") and multiple surfaces of the teeth, whereas braces deliver forces via the wire interacting with the bracket.
Clear aligners may be less effective at certain, complex orthodontic movements.
The option to straighten teeth without braces is encouraging many people to consider orthodontic treatment, both for oral health and esthetic reasons. Our office specializes in achieving stable and stunning dental alignment without braces. Whether its a simple case of relapse after your retainer goes missing or a more complex case with wear or bite issues, we find an esthetic solution! While braces are still an excellent option, clear aligners are helping millions of people improve their smiles and encouraging the orthodontic industry to think outside the box. We are excited to see what new orthodontic technology lies in the years ahead!